Stay a while – read our Blog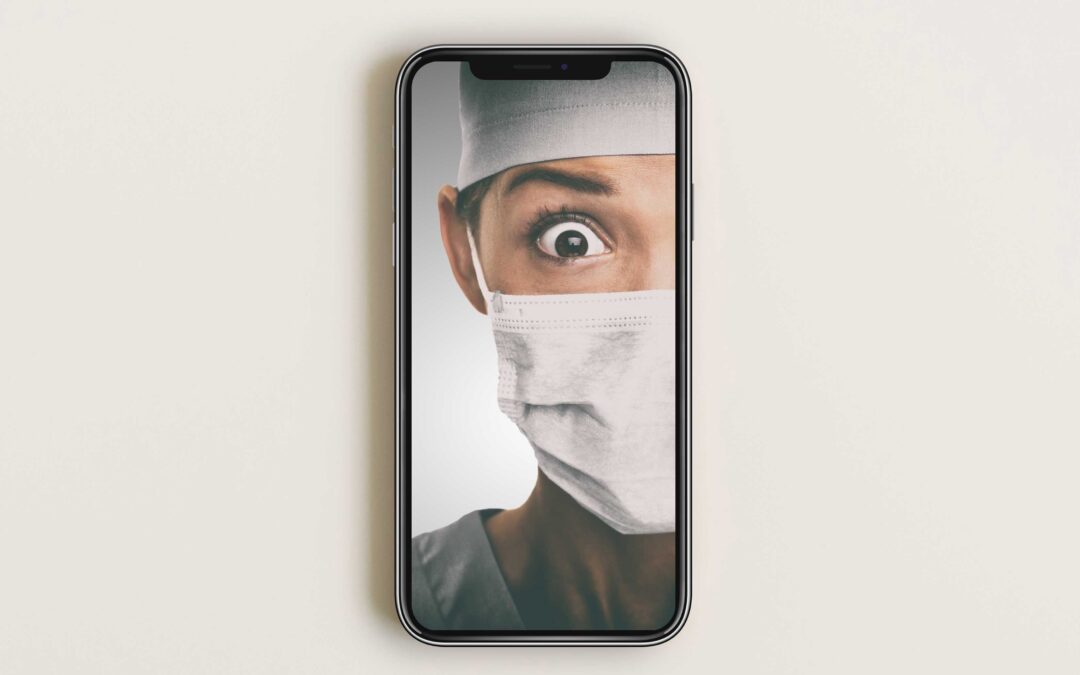 BEWARE OF THESE 3 MISTAKES With the right dental and healthcare strategy, you can always benefit from social media; however, there are some mistakes you should avoid online. 1. DATA PROTECTION AND CONFIDENTIALITY. As always, patient privacy is your biggest priority!...
As much as you can benefit from Social Media with the right Social Media strategy for
the healthcare sector, there are a few mistakes you should avoid online.
"Sandra was the most incredible
copywriter we've ever worked with.
SHE'S AN ACTUAL GENIUS."
An authentic story effective representation of your unique selling points: professional, emotional and personal.
Sign up to be the first to know!