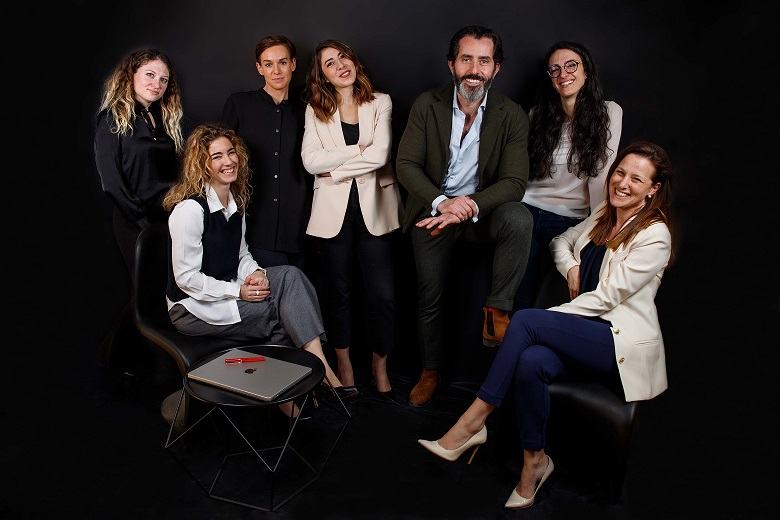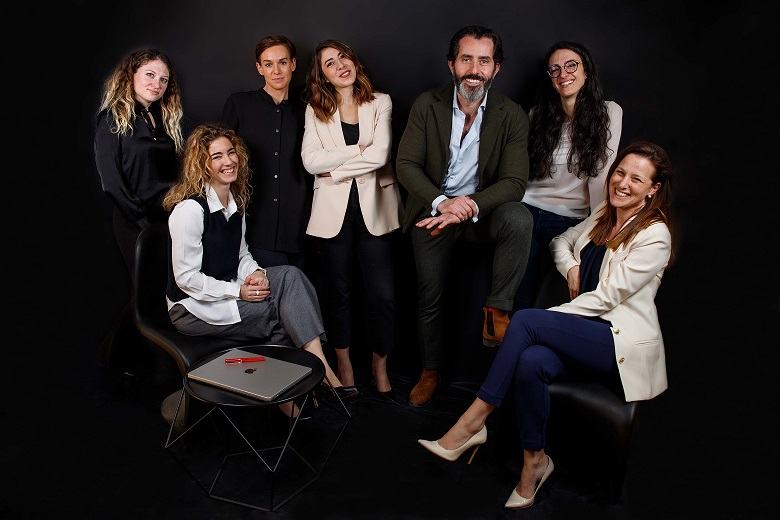 The desire for differentiation from the competition usually succeeds by creating emotions. Creative web design, extraordinary layouts and a visual language individually tailored to your target group form
the basis of the conception of your new practice homepage.
WHY BEE QUEEN 33 Bees are indispensable, and by flying they can transform matter into an even more important project. Bees must produce their wax before they can use it to build their hives. After the circle, the hexagon of the beehive is the shape where the ratio of perimeter to the area is most favourable. The construction of a beehive requires precise analysis in order to use every available resource and achieve the highest possible level of efficiency and quality.
Just as the queen bee cares for the growth and cohesion of her bees, Bee Queen 33 passionately cares for the individual growth of her clients in the field of online marketing and communication.
The queen bee develops differently from other bees because she is chosen and fed royal jelly and not just honey. This dedication of the other bees and the high quality feeding means that she becomes stronger and stands out among the other bees.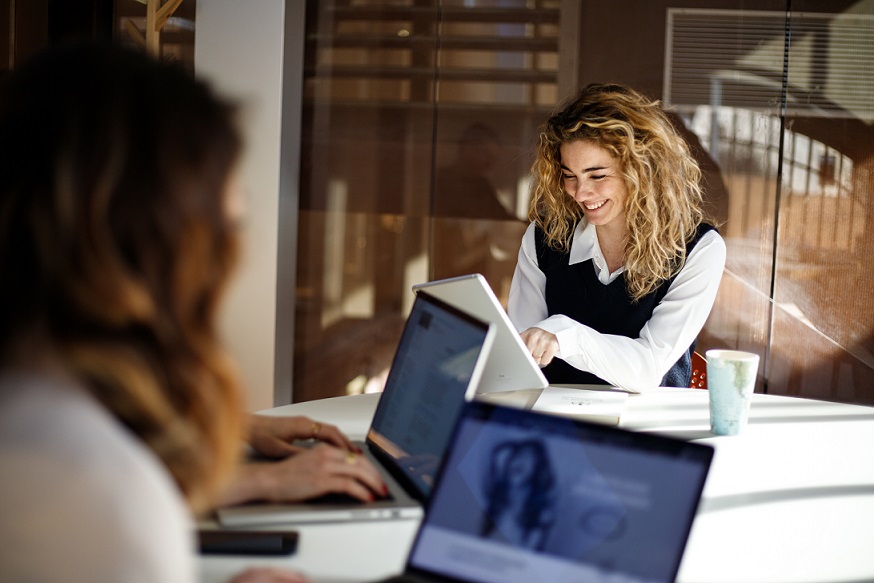 DEDICATED & PASSIONATE
At Bee Queen 33 we work with the same commitment and passion for a very specific aim high quality communication that, on the one hand, reaches your desired audience and, on the other, ensures constant growth so that you stand out from the competition and become visible online and offline.
BRINGING GREAT DESIGN IDEAS TO LIFE
Websites should be designed as intuitively and clearly as possible to create trust, transparency and an inviting atmosphere.
BEE QUEEN 33 AND ITS PARTNERS
The voices that speak for us are those of doctors whose goal is to improve the lives of others.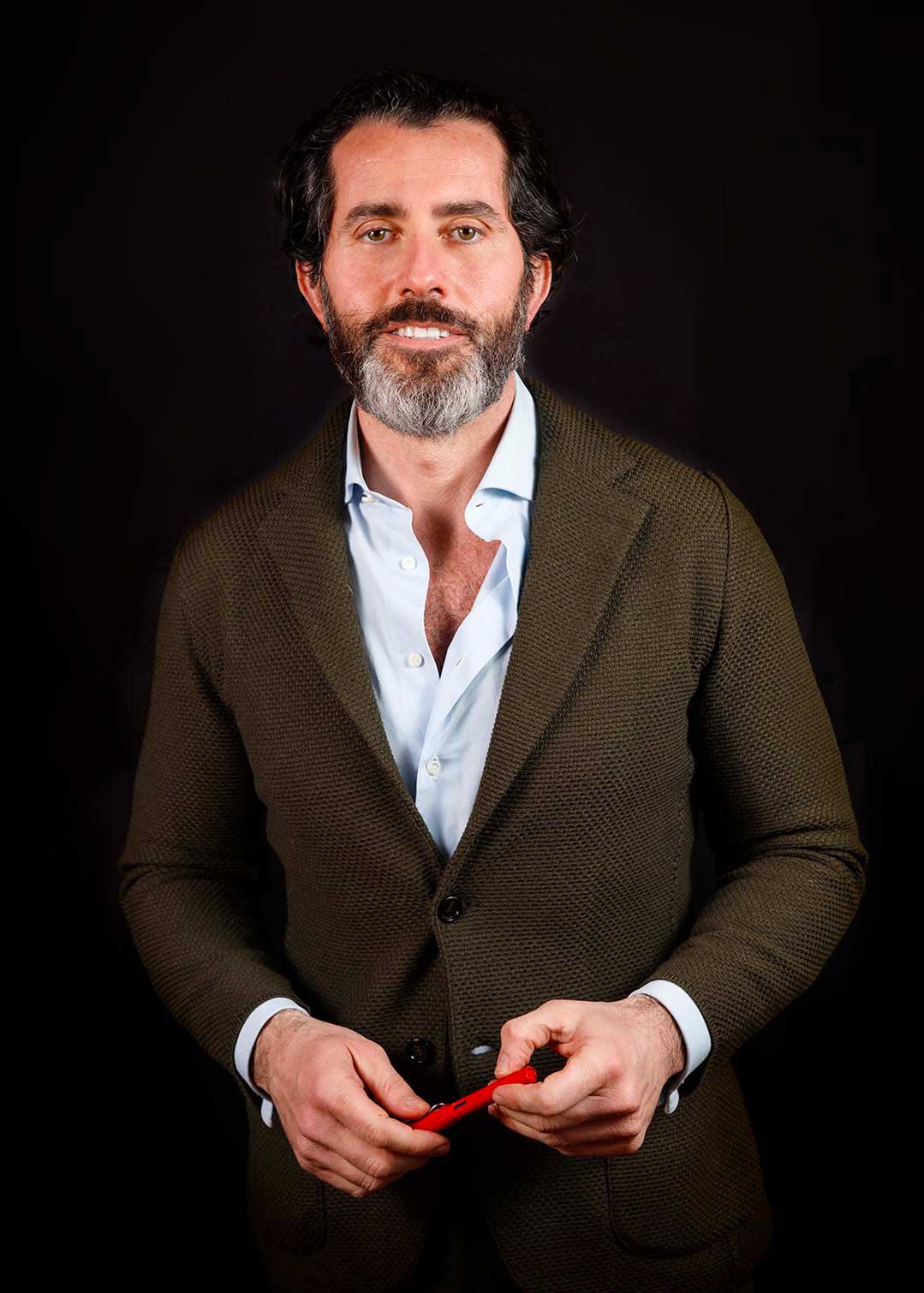 With them and with many marketing experts, we have created a new synergy, capable of producing high quality content and presenting it in the best possible way We are eager to learn and to innovate We want to change the way we talk to people about health Everything we do, we do with passion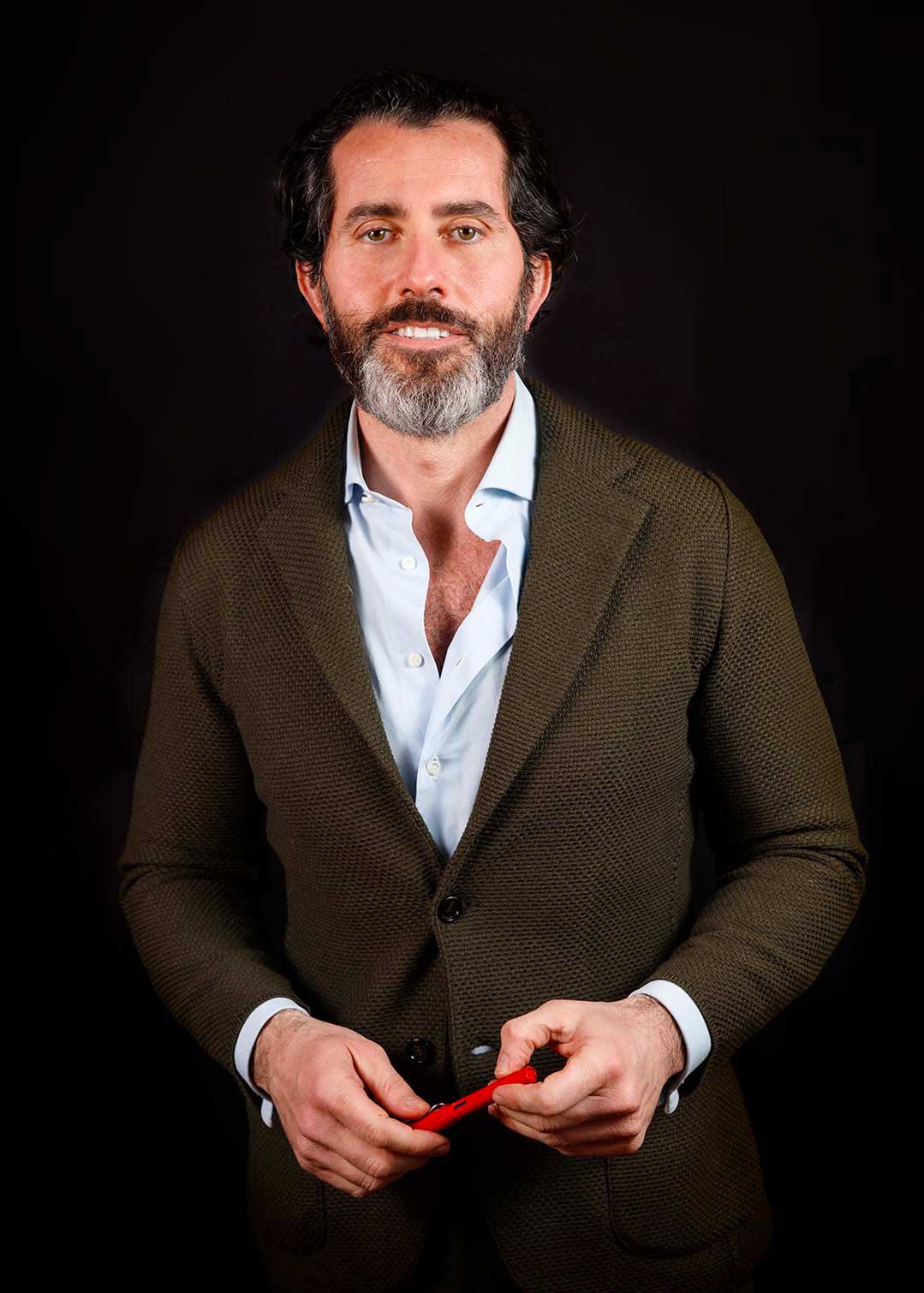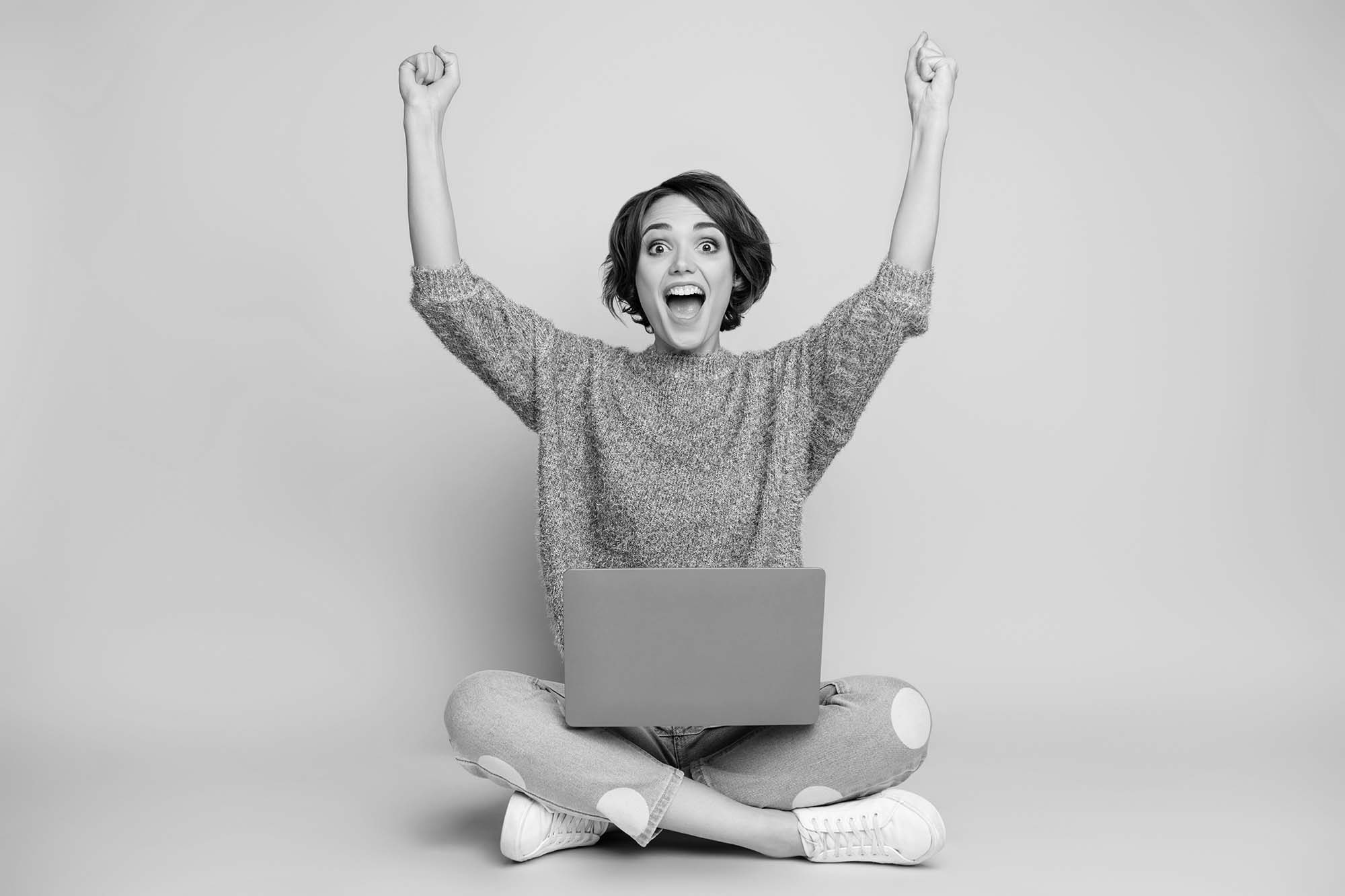 An authentic and effective representation of your unique selling points: professional, emotional and personal.
Sign up to be the first to know!