Through close cooperation, open and honest communication and our experience, we develop customised online solutions for our partner.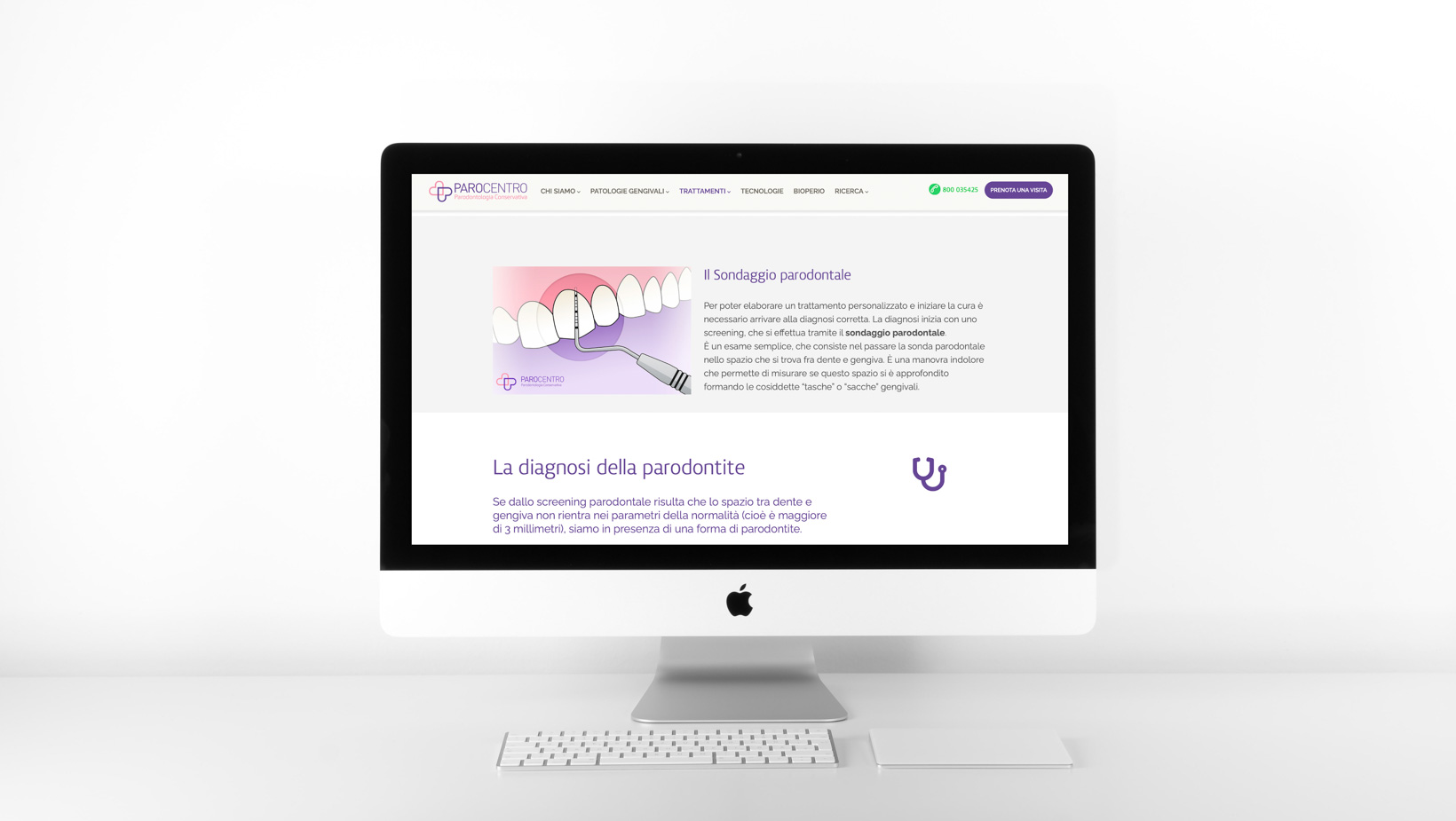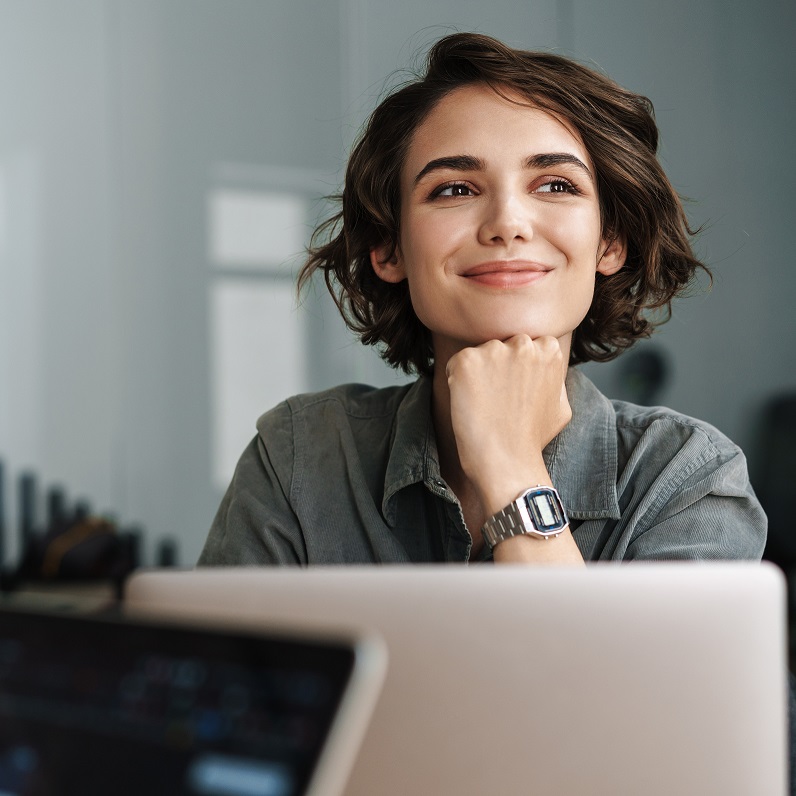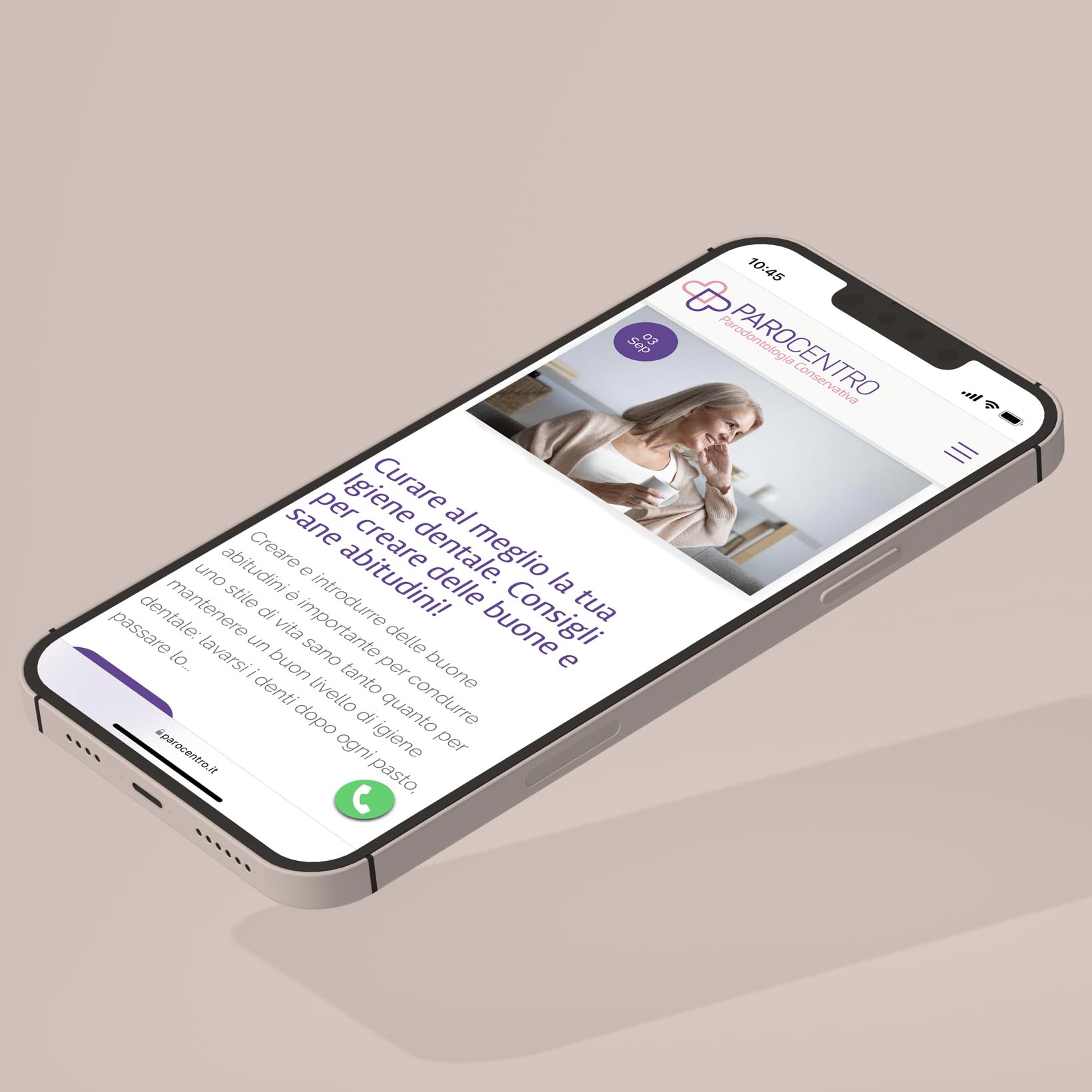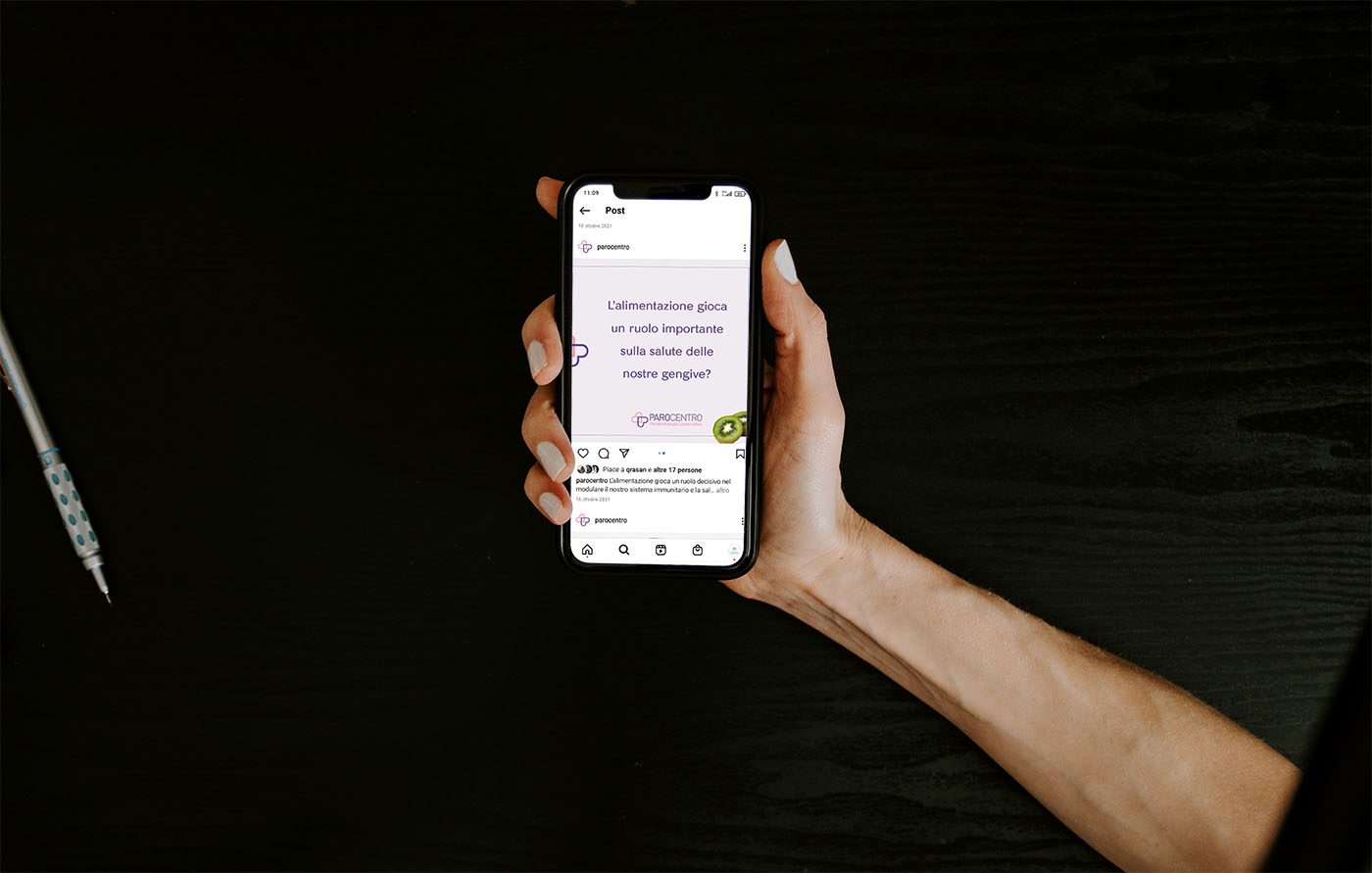 "The team of Bee Queen 33 takes care about everything related to Copywriting: from writing sections and articles for our website, to the managing of Social Media. All this by alternating professionalism and captivating content for the patient. Always adopting a SEO perspective. We love our channels!"
– PROF. FILIPPO GRAZIANI [FOUNDER OF
PAROCENTRO ]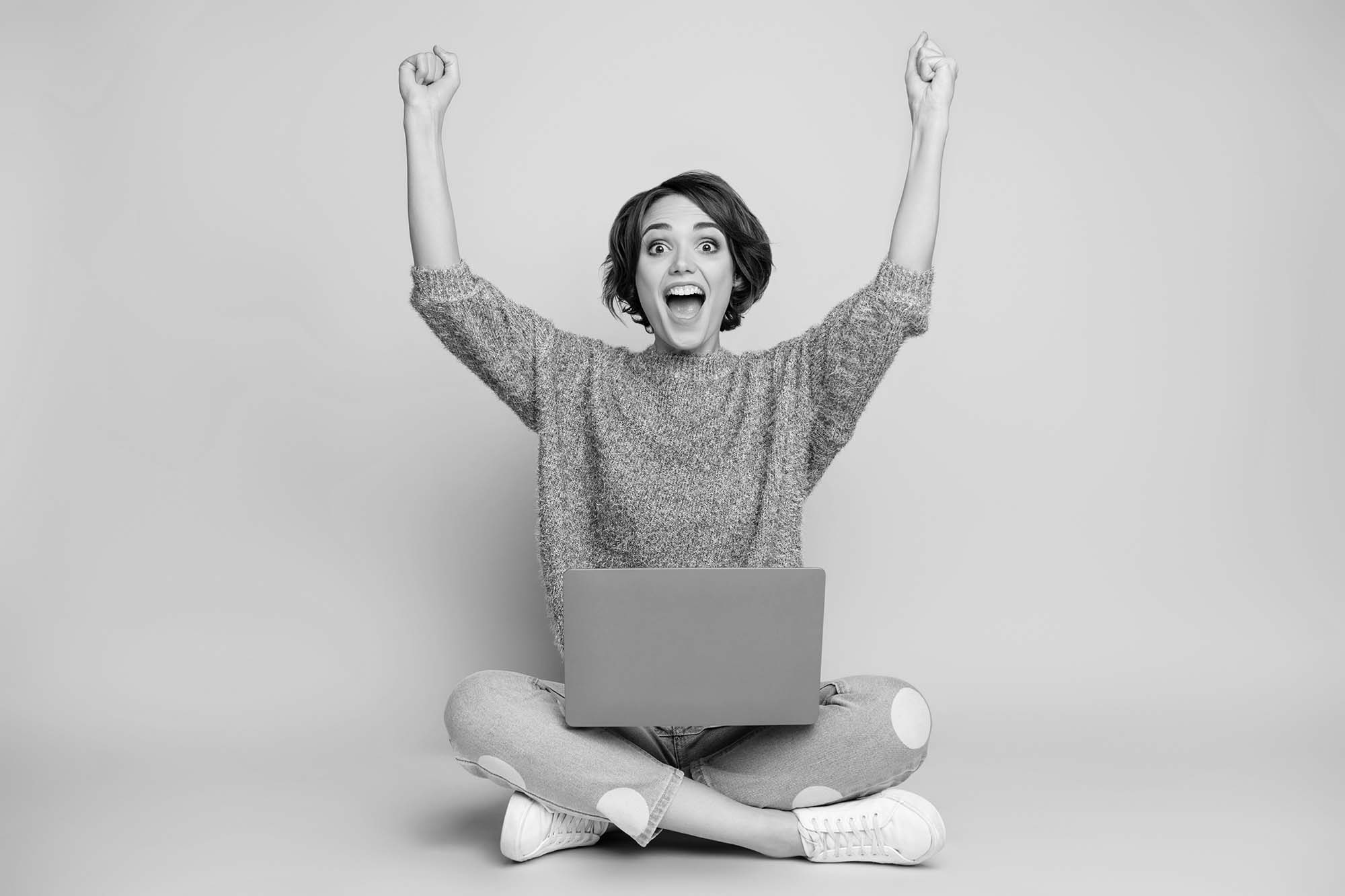 An authentic and effective representation of your unique selling points: professional, emotional and personal.
Sign up to be the first to know!