We follow our partners "Periocampus and Periocampus International "during their training courses, In order to provide support into the fields of social media marketing and photography. From emotionally atmospheric moments to shots in the clinic. Individual – professional – authentic.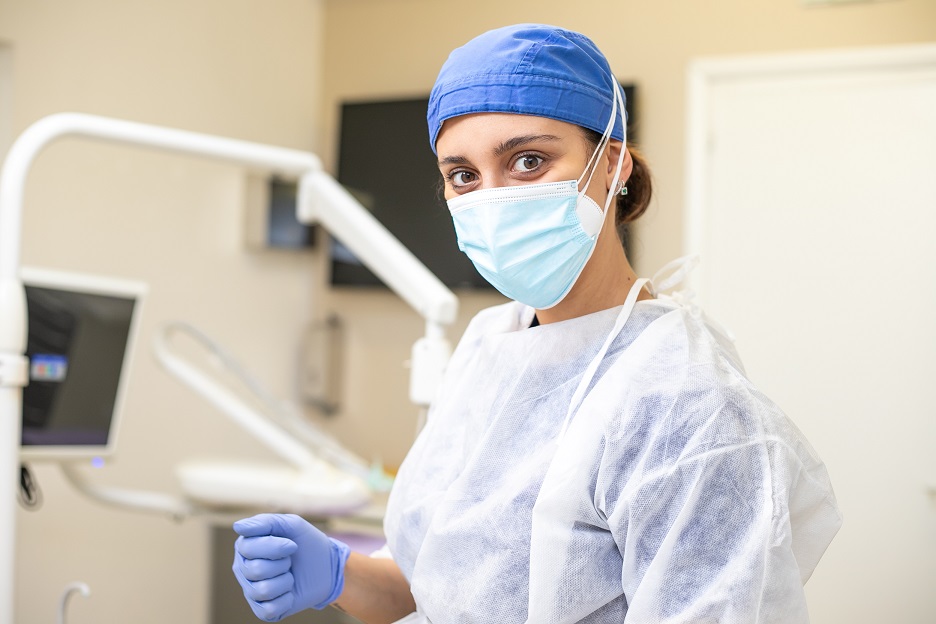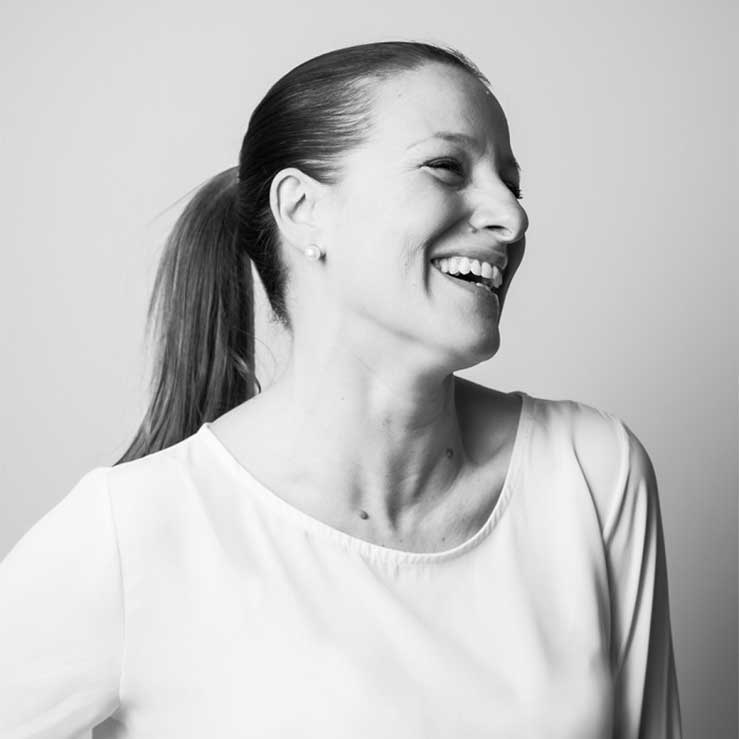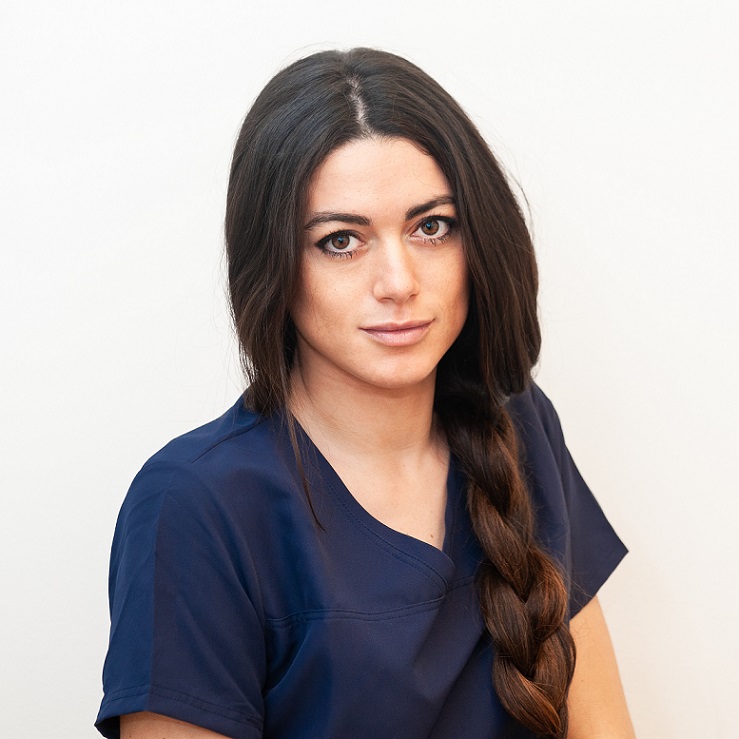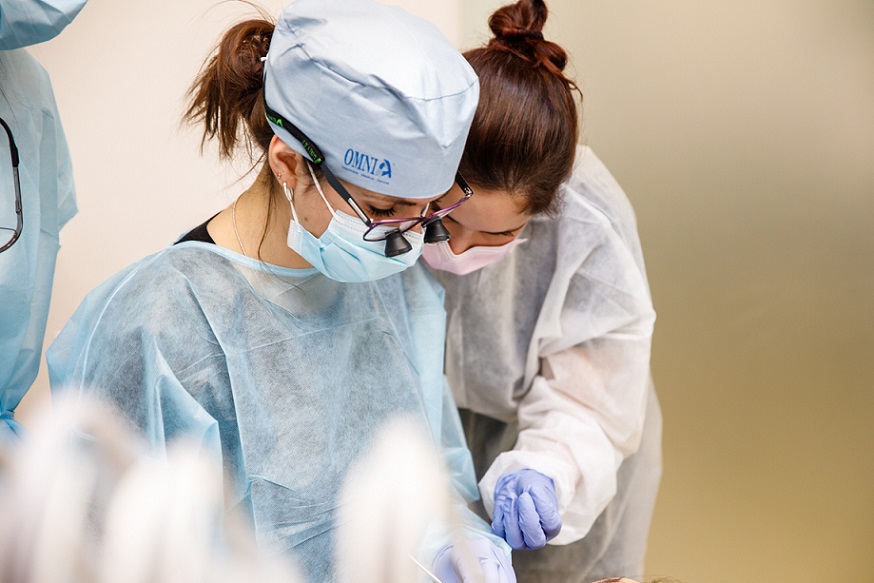 "The team of Bee Queen 33 is very professional and spares no effort to fulfil the wishes of their customers. We are always happy about the great pictures that Giulia Bechi and the Bee Queen 33 team create during our training sessions. Absolutely recommended!"
– Prof. Cristiano Tomasi [TEACHER AT PERIOCAMPUS]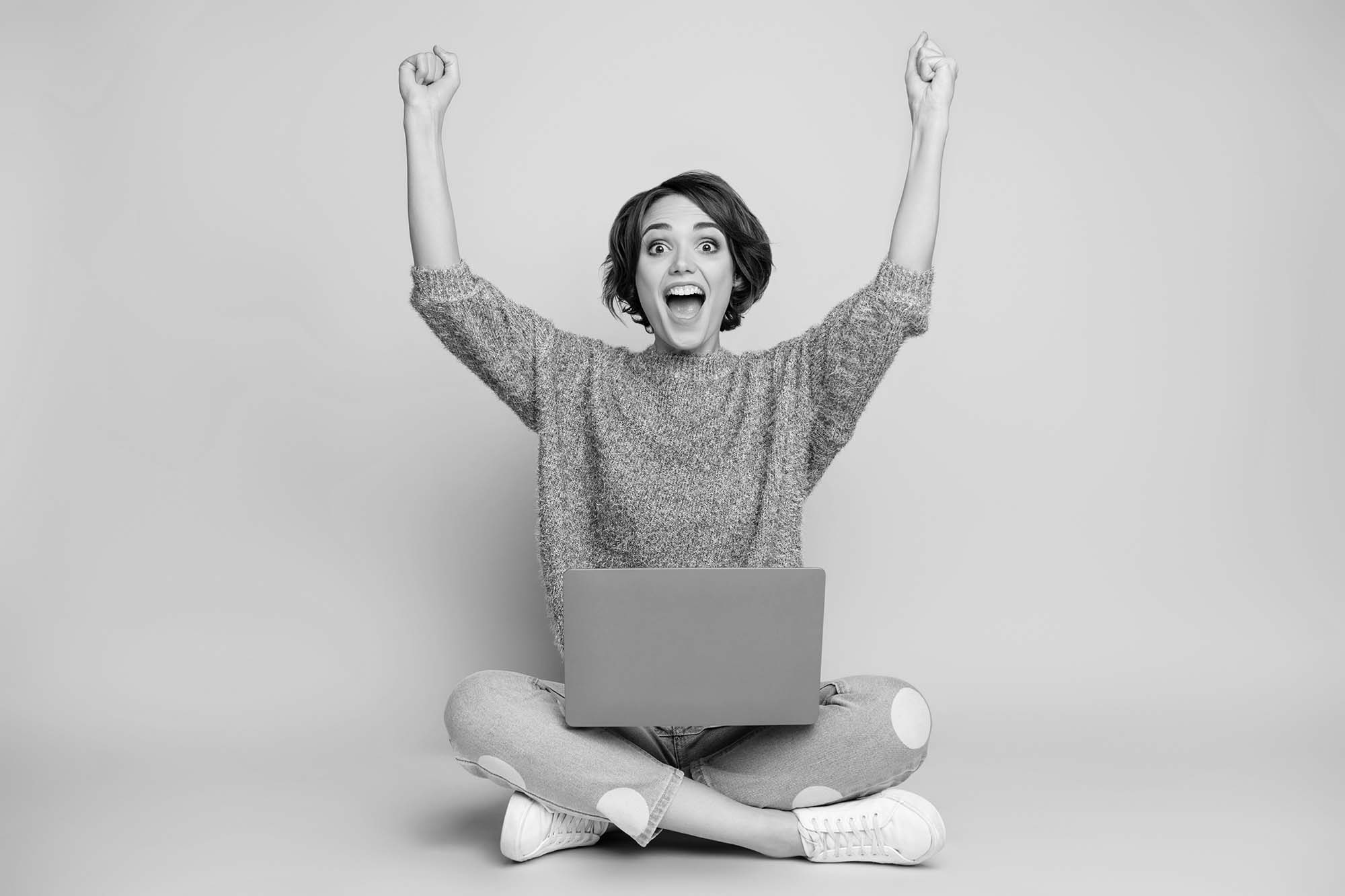 An authentic and effective representation of your unique selling points: professional, emotional and personal.
Sign up to be the first to know!