With a lot of attention to detail, we continuously ensure that the Facebook and Instagram profile of our client – Studio Dentistico Lembo – is alive. With a profile that fits the practice and the website. This creates a professional overall image.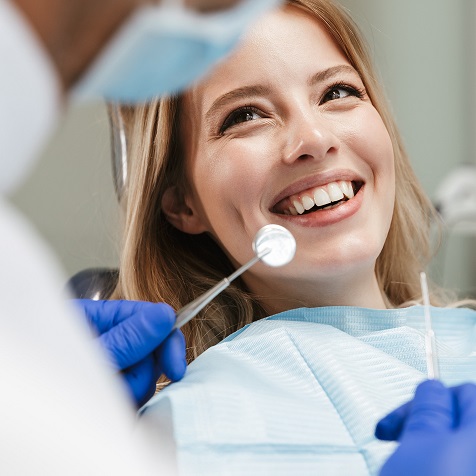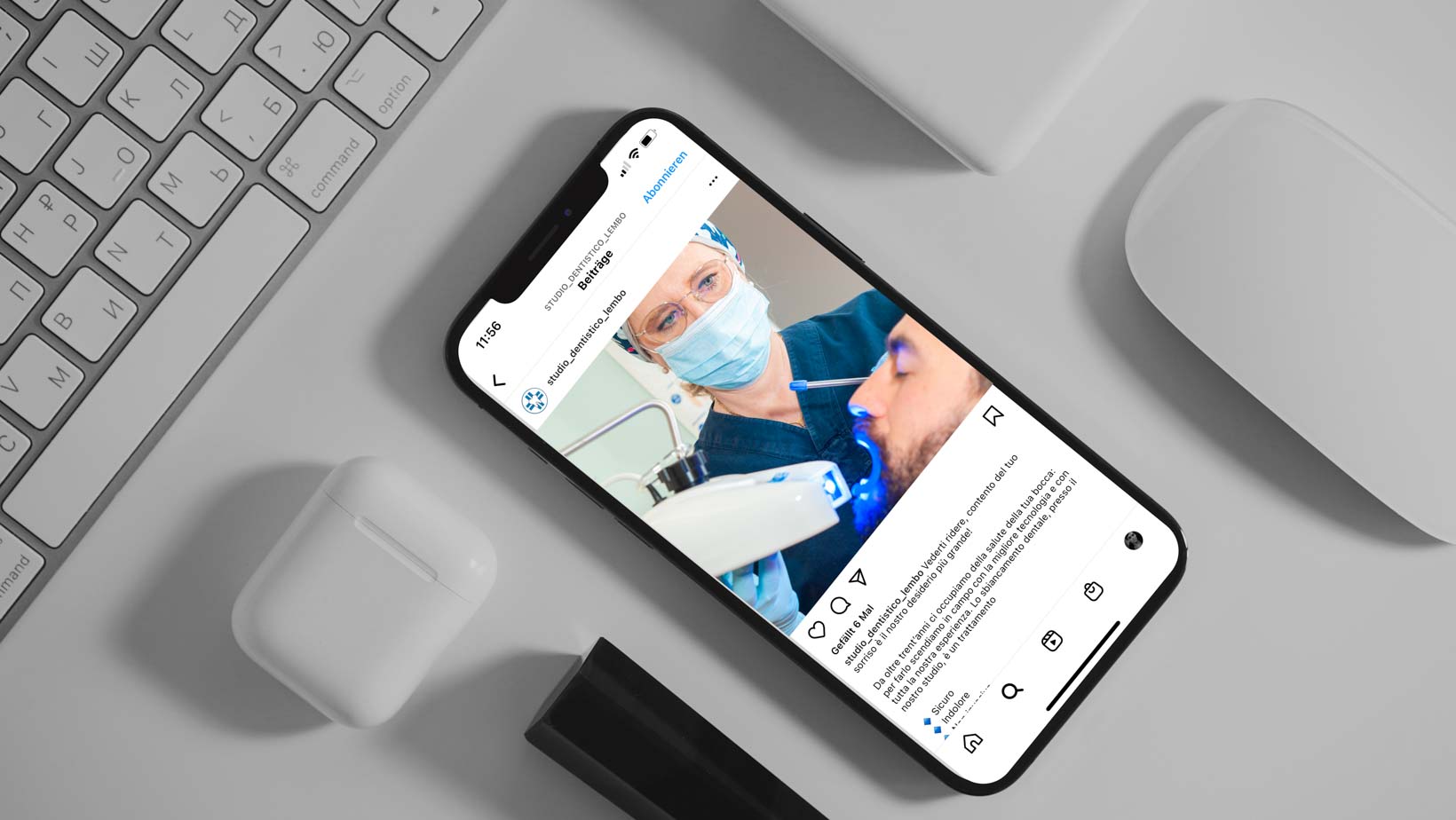 "Finally, I have great content ready and waiting for me that we didn't have to CREATE!"
– Dr.ssa Francesca Lembo [OWNER OF STUDIO DENTISTICO LEMBO]
As much as you can benefit from Social Media with the right Social Media strategy for the healthcare sector, there are a few mistakes you should avoid online.
Sign up to be the first to know!